Is your home extra hot and your bills very high? Having your windows tinted is an easy and economical way to aid in energy efficiency. It also can protect window treatments, carpet and wood flooring among other things in your home.
Today's generation of window films can also keep out the heat and filter light so in fact it is energy saving and helps protect a variety of materials in your home.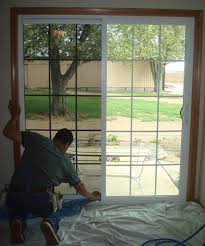 All window films can provide 99 percent of UV protection – a very important factor. The most expensive multipane windows block only 75 percent. Most people do not have those in their homes. Window films are rated by the National Fenestration Ratings Council for how much heat and light they reject.
There are films with low solar heat gain coefficient (SHGC) will keep out more than infrared energy or heat. They reflect heat from the sun back outdoors thus keeping indoor temperatures cooler.
In the Las Vegas Valley a window film with a SHGC of .4 or lower and with a VT rating between .6 and.8 is recommended. Window film can be clear, grey, bronze or neutral and offer the correct benefits.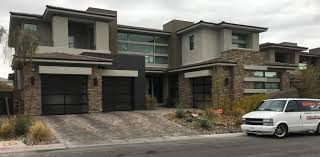 This is an important disclaimer if you have low E windows do not tint them they are already insulated and the tint can void your warranty.
If you want more information about window tinting contact the Smith King Team at 702-212-2099 or robin@smithteamlasvegas.com. We can get you in touch with a reputable window tinting company.
Keep in mind that whether you are interested in buying a home or selling a home, a Realtor should represent you– this person is working for your benefit and will help you navigate through the buying or selling process. I have thirteen years in New Home Sales and seventeen years in General Real Estate sales!
I am here to answer any questions you might have – just email or call me.
Thanks and make it a terrific day…………Robin