The pandemic has had most of us stuck inside more than we care to be and let's face it we are bored.  However you can start a project that will be good for you and your mental health – get several house plants to take care of.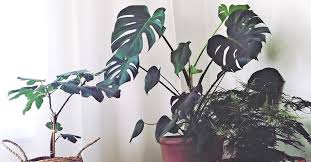 Plants has over 34 million posts on Instagram.  There are all sorts of indoor plants like philodendrons, crawling ivy and parlor palms to name a few that have taken over the inside of many a home.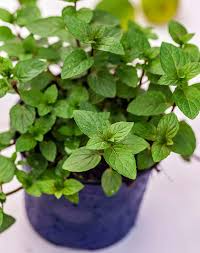 Dr. Sally Augustin, an environmental and design psychologist points out that having plants in your home can reduce stress levels, plus help you mentally refresh when feeling exhausted.  Plant leaves are curvy which is comforting when it comes to stress and green is the color of creativity.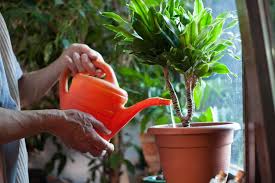 The plants give you something to care for and watch them grow instead of being bored or anxious. Its not a great commitment on your part (like adopting a furry friend) but you still can get satisfaction from taking care of the plants and watch them grow -plus they are pretty.
Keep in mind that whether you are interested in buying a home or selling a home, a Realtor should represent you– this person is working for your benefit and will help you navigate through the buying or selling process. I have thirteen years in New Home Sales and seventeen years in General Real Estate sales!
I am here to answer any questions you might have – just email or call me.
Thanks and make it a terrific day…………Robin