America's longest-running college football all-star game is The East-West Shrine Bowl™. The game is set to play on February 2, 2023 at Allegiant Stadium, home of the Las Vegas Raiders, and supports Shriners Children's®. It is part of NFL Pro Bowl week.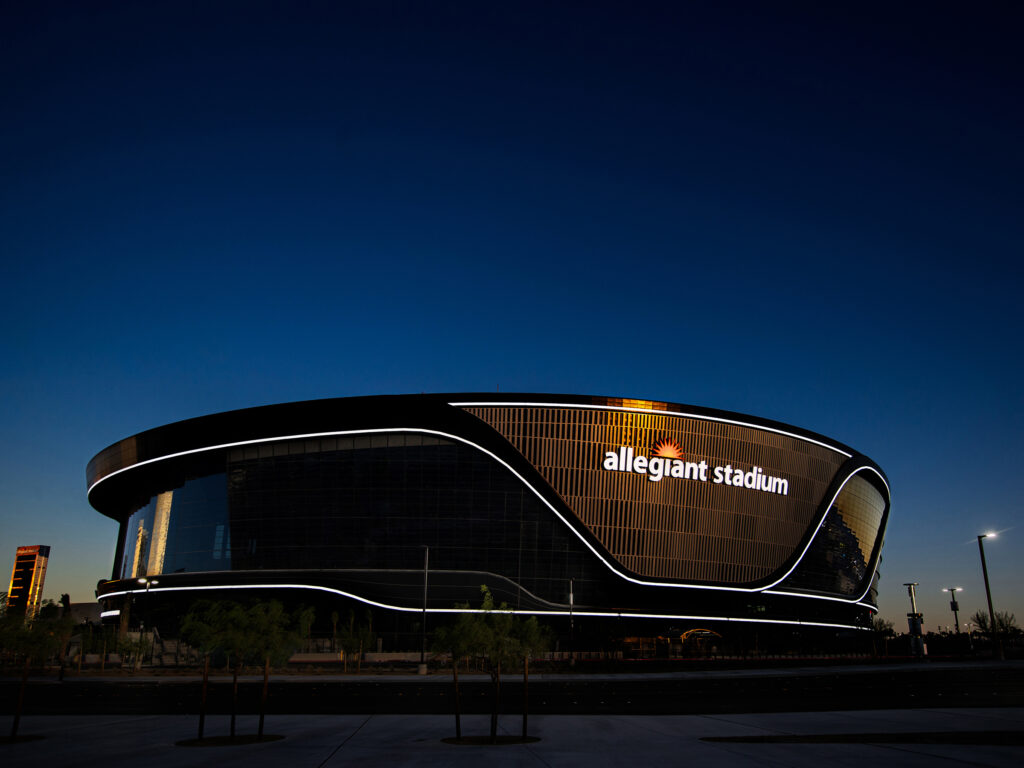 This game is televised nationally during primetime on NFL Network, and the East-West Shrine Bowl will kick off Thursday evening.  The event will bring approximately 125 of the nation's top college seniors to be coached by NFL staffs for a week of preparation in front of hundreds of NFL scouts, professional agents, and media, all leading up to the 2023 NFL Draft.
Kickoff: 5:30 pm PST
Gates Open: 4:00 pm PST
Pre-Game Tailgate & Live Music: 3:00pm-5:00pm PST
The East-West Shrine Bowl has benefited Shriners Children's and its mission since 1925 while showcasing the next generation of NFL legends. An invitation to take part in this event is a once-in-a-lifetime opportunity for the best senior collegiate football all-stars in the country to showcase their talents in front of top representatives of NFL teams. Many of professional football's most recognized and decorated players, including Tom Brady, Walter Payton, Lawrence Taylor, John Elway, Gale Sayers, and Jimmy Garoppolo have played in the East-West Shrine Bowl.
The East-West Shrine Bowl™ has announced the two full NFL coaching staffs for this year's game, the New England Patriots and the Atlanta Falcons, the first time in the game's 98-year history.
As a development tool, the head coach of the Atlanta Falcons, Arthur Smith, and the head coach of the New England Patriots, Bill Belichick, will serve as supervisors, allowing others on the staff to possibly coach up a level or to coach a new position. 
Keep in mind that whether you are interested in buying a home or selling a home, a Realtor should represent you– this person is working for your benefit and will help you navigate through the buying or selling process. We have celebrated selling both New and Resale Homes for over thirty years…..
We are here to answer any questions you might have – just email jennifer@smithteamlasvegas.com
Thanks and make it a terrific day…………The Smith King Team